Lagu-lagu enak 90an….
White lion adalah band bergenre Heavy metal berasal dari amerika serikat dan dibentuk oleh Mike Tramp dan Vito Bratta di Newyork. Band keluaran 90an itu menerima status double platinum dengan lagu Wait  dan When the childern cry.
UB40 Dibentuk oleh Ali Campbell dan Brian Travers yang berkeliling Birmingham sambil menempelkan poster UB40 di mana-mana. Nama UB40 sendiri diambil dari Unemployment Benefit, Form 40,  dan genre musik yang dibawakan mereka adalah Reggae.
Sampai sekarang pun band 90an ini tetap berjaya, seperti nama band mereka The Rolling Stones batu yang tak pernah berhenti bergelinding yang jika diartikan, Karier mereka tetap masih berjalan tanpa kenal henti.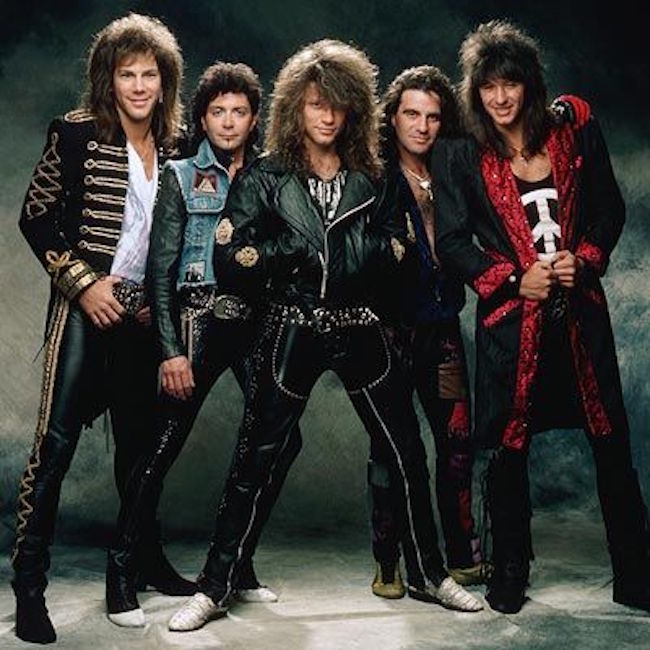 Bon Jovi adalah kelompok musik Rock  dari Sayreville, New Jersey, Amerika Serikat dan dibentuk tahun 1983. Sampai sekarang pun musik Bon Jovi masih disukai.